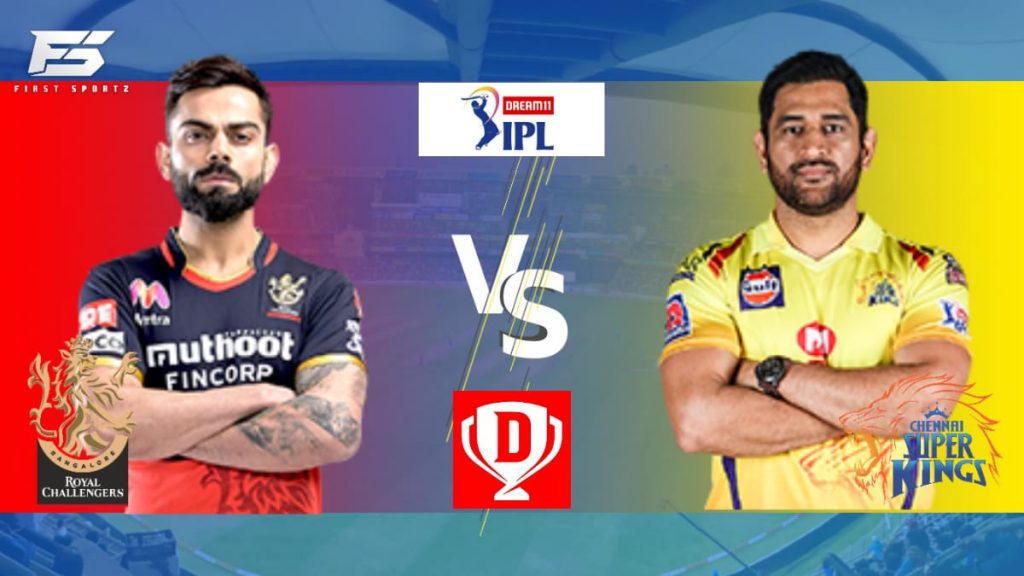 Not many are looking forward to the clash today. CSKs performance till date hasn't been that encouraging. RCB is doing well this season. Not many team performances but Individual performances have put it in relatively strong position.
RCB is giving Moeen another go today. CSK is making three changes. Giving Santner and Monu Kumar an opportunity.
Finch isn't doing that well. Lets see how long a rope he is given if he doesn't perform today. It also needs to be seen if CSK opens with Sam or uses him in middle order. Santner, Tahir and debutant Monu will also be watched closely. It will also be interesting to see which Moeen takes field today, He generally gives BOOM or Bust performances.
Head to Head
Though RCB starts favorite today, CSK holds 15-9 records overall in IPL.
Important Milestones
Kohli needs one more Six to complete 200 in IPL.
ABD needs 58 more to reach 9000 runs in T20s