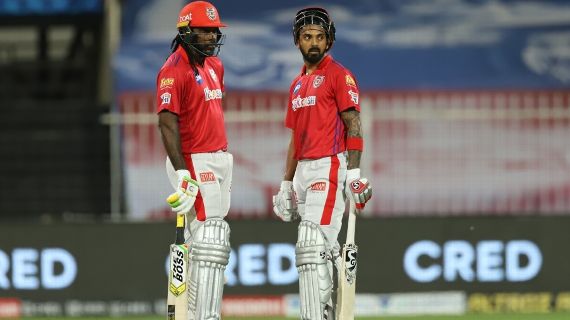 KXIP was it a again! They almost managed to loose a won match. They failed by just a foot or two from Morris's out stretched hands.
RCB for some reason kept ABD out of the game till 17th over. But they eventually managed to put up a decent 171. Largely due to Morris & Udana blitzkrieg at the end. KXIP bowlers gave away too many to tail enders after doing well for the most part of the innings.
KXIP started well thanks to Mayank and Rahul-Gayle partnership took it almost home with only 11 needed of the last three overs and just two in the last. But. It looked KXIP batted like a team not used to winning and squandered it, Almost! They seemed like trying to put up a Classic example of taking an easy match too deep.
Well match seemed like competition of two team trying to out do each other on the dubious. RCB too took a few strategy calls which looked bad as they didn't come off. They changed some things which were working for them like Sundar didn't bowled in Powerplays, Saini Completing his quota early, Chahal & Udana not bowling their full quota etc. Biggest of them was demotion of ABD. He came in at 6!

He has only batted at No. 6 three times before in the IPL. The last time was in 2014. The last time he batted at No. 5 was in 2015.
But, Well, KXIP managed to win a second match! Incidentally both the times, victim of their triumph has been RCB. Hope KXIP will get some confidence from the win and get their act together to put up a better show from now on!