ONE DAY TO GO!!

The final of the 2021–2023 ICC World Test Championship, the second edition of the ICC World Test Championship, will be played from 7 to 11 June 2023 at the The Oval, London, England, between Australia and India
For the second straight time in as many editions, Team India have made the summit clash.
Last time India lost to New Zealand and will be itching to get their hands on the trophy this time.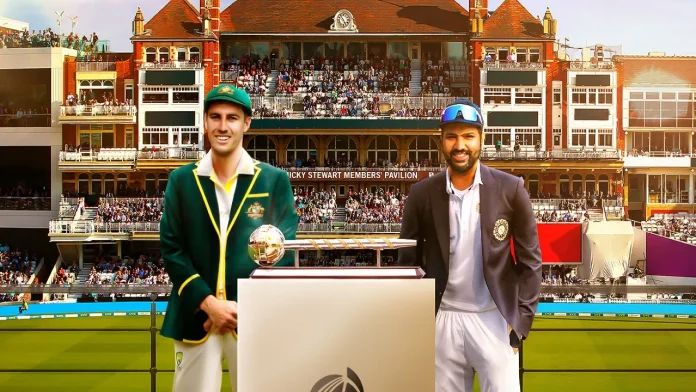 This thread will be covering WTC Final 2023. Join and post stats and match updates.