After an illustrious series win against Sri Lanka, Bangladesh and West Indies post World Cup, Indian team has been humbled in their own backyard as Australia took a 1-0 lead in the ODI series with a thumping 10-wicket in the 1st ODI yesterday.
The start to the much-anticipated India-Australia series was completely unexpected. Australia's sheer dominance with the ball and with the bat seems to have outsmarted India's recent formidable form.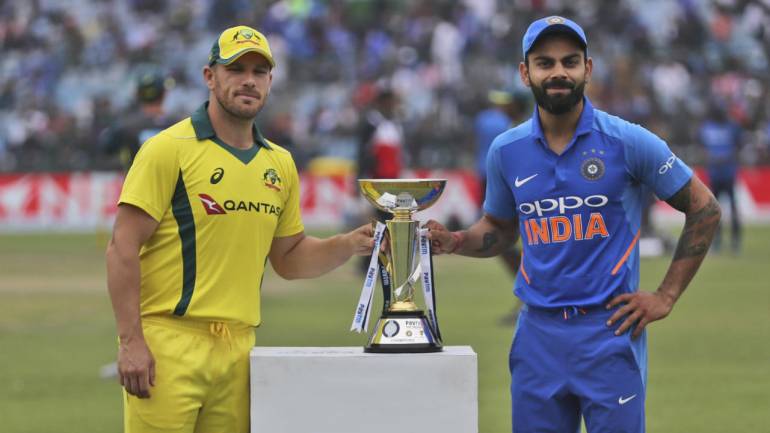 After Australia series, India is up against New Zealand.
Is this the beginning of real test for India's performance or a one off loss? What went wrong at Wankhede?