The UK is set to leave the EU on December 31 following a 11-month transition period.
On Tuesday December 1st, the Football Association announced a radical post-Brexit shake‑up that will mean transfer restrictions on Premier League and EFL clubs. Clubs will not be able to sign players freely from Europe and instead players be will be required to gain a GBE, like all other overseas players without the right to work in the UK.
Premier League clubs will face Brexit transfer restrictions from January 2021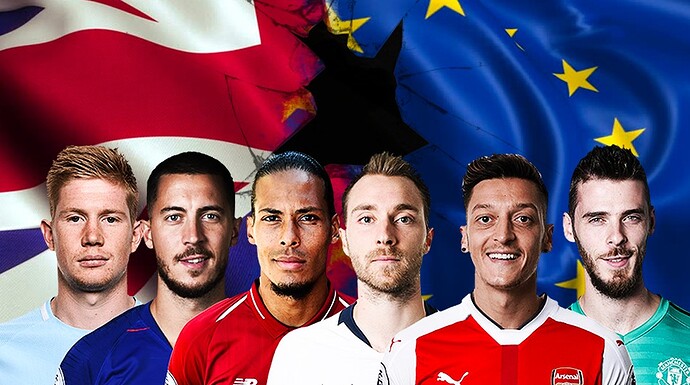 Will this controversial move have an impact on the dominance of the English Clubs?
In this thread, let's discuss the rules of these new transfer restrictions and the impact on the English Clubs.