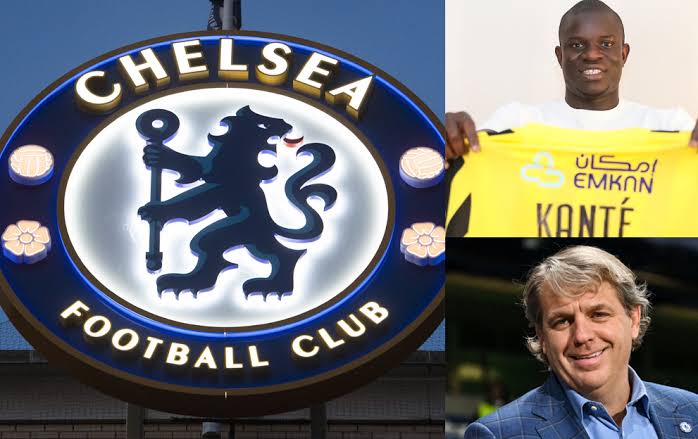 Gary Neville has called for the Premier League to put an instant halt on transfers to Saudi Arabia amid Chelsea's potential sales.
"I do believe, at this moment in time, transfers should be halted until you look into the ownership structure at Chelsea and whether there are beneficial transfer dealings that are improper."
Kanté




Ziyech



Koulibaly




Mendy



Hudson-Odoi




Saudi invest billions into Clearlake Capital, Chelsea's majority owner.
And then ease their FFP worries, by taking all unwanted players.
What are your thoughts on Chelsea's recent transfer dealings with Saudi Arabia? Share your thoughts