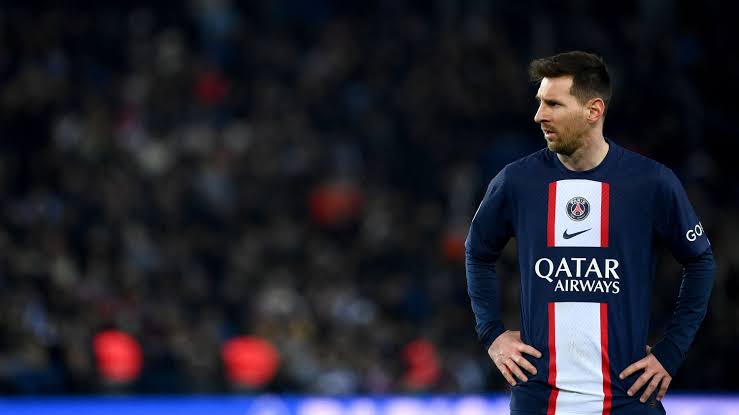 L'Equipe and broadcaster RMC both claim that PSG has given the Argentine a severe punishment for leaving without consent from the club administration.
Messi allegedly skipped training to travel to Saudi Arabia and won't play for the club for two weeks.
Despite reports that Messi would sign a new contract at the end of the World Cup to stay in Paris beyond this summer, the suspension comes amid growing rumors and uncertainty regarding his future with the club.
Currently, it's thought that Inter Miami or Barcelona are his best options, though the trip to Saudi Arabia will only fuel rumors that he could join Cristiano Ronaldo in the Middle East.
Let's discuss where it has all gone wrong for Leo Messi at PSG in this thread.