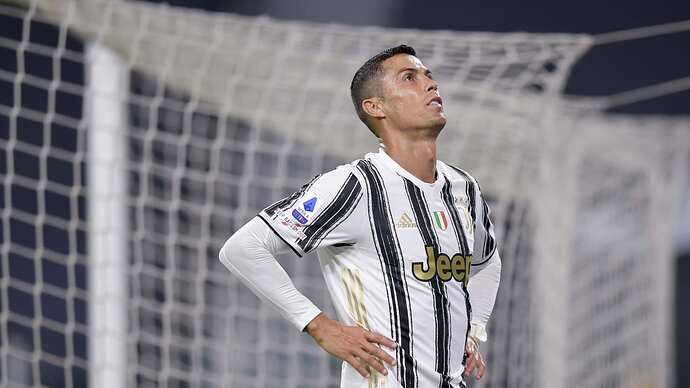 Cristiano Ronaldo's three seasons at Juventus have seen the Portuguese star score plenty of goals, and continue to defy time as he dominates defenses at the age of 36, showing few signs of slowing down.
As much as Ronaldo has continued to score goals and wow fans, one thing he has yet to do is stamp his move to Juventus as an undeniable success. Of course, 72 Serie A goals in three seasons is a figure almost any player would give anything for, Ronaldo arrived in Turin with loftier goals and greater expectations.
Chief among them is the expectation that Ronaldo could end Juventus' drought in the UEFA Champions League.
However, since the Portuguese star joined the Turin-based squad in 2018, the side has not progressed past the quarterfinals in Europe's most prestigious competition.
Which then makes one to wonder if the Portuguese star has really lived up to expectations at Juventus.
What are your thoughts on this?

Join in the discussion and share your views