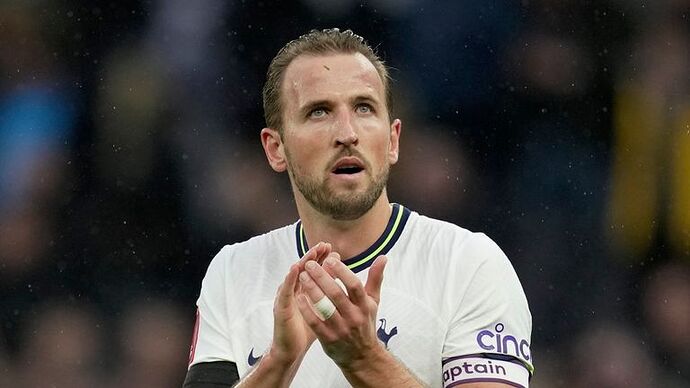 Harry Kane is approaching the final year of his contract at Tottenham and a critical stage when it comes to his future and according to various reports, the England forward is close to extending his contract with Tottenham Hotspur.
Still, he hasn't won a trophy in his entire career and finishing in the top four again looks like an uphill battle this season with the future of head coach Antonio Conte far from certain.
Should Harry Kane be seeking to for a new challenge at a bigger club or remain at Spurs to maintain his status as the Club's all time leading top scorer?
Share your thoughts on this thread.