Barcelona bid farewell to a Gerard Pique on Saturday 5th November 2022 as 92, 605 supporters packed inside the Camp Nou to watch Pique in action one more time.
The Spanish defender played his final game for Barcelona against Almeria, which the hosts won 2-0.
Pique was substituted in the 85th minute to a huge ovation. Later there were tributes, a lap of honour and a kick about on the pitch with his two sons.

'I was born here, and I will die here' : an emotional speech as Pique expressed his love and affection for the club and city.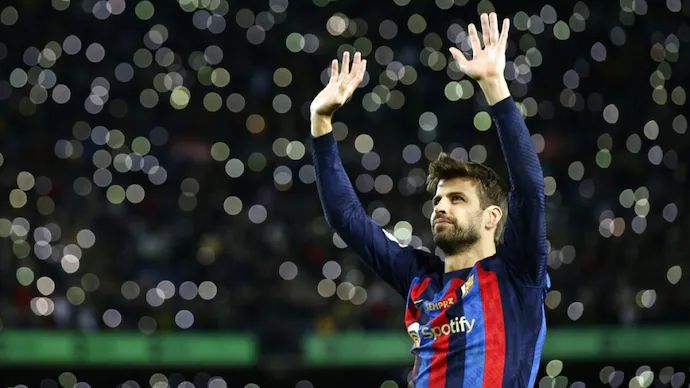 Let's recount Pique's journey, a tribute to the legendary Barca defender. Join in and Share your views and best moments of Pique.