RCB and Captain Kohli would definitely want to erase yesterday's match against KXIP from it's IPL records.
RCB team seemed to have had an off day in the field as they suffered a crushing 97-run defeat against KXIP.
All that went wrong yesterday:
RCB skipper Virat Kohli fined Rs 12 lakh for slow over-rate.

Virat's fielding mishaps - Kohli dropped KL Rahul's catch twice, once in the 17th over at deep square-leg when Rahul was batting on 83 and then again in the 18th over when he was on 89. Rahul then went on to smash an unbeaten 132 off just 69 balls.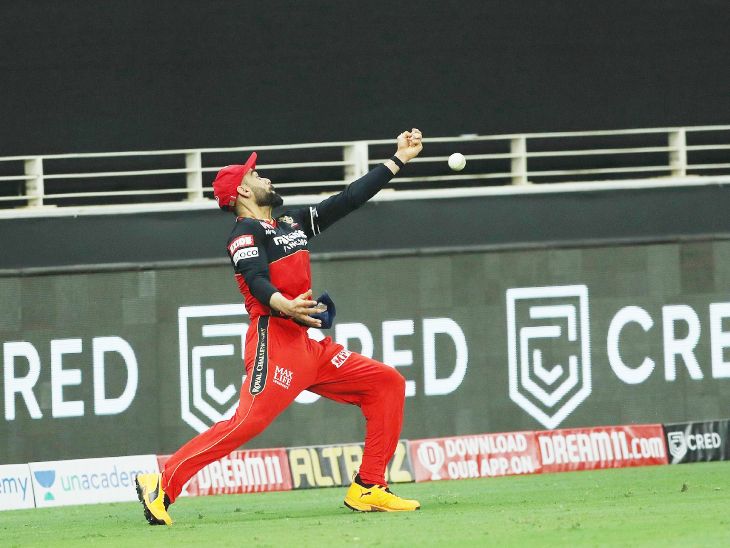 RCB's poor performance - RCB, chasing a huge total of 203, got off to a terrible start. RCB lost three wickets in the power play. They needed either of Kohli or ABD to step up, but both were dismissed without making much of an impact. Punjab kept chipping in with wickets, and never allowed the RCB batsmen to get back into the game. RCB were bowled out for 109 in 17 overs.

As the Indian captain failed to rise up to the challenge, Sunil Gavaskar made an uncalled remark involving Virat Kohli and his actor wife Anushka Sharma. In the commentary box, Gavaskar made a comment - "Inhone lockdown me to bas Anushka ki gendon ki practice ki hai," i.e. "he only trained against Anushka's balls during the lockdown."
I think the remark was in bad taste even if it was an impromptu attempt to take a sarcastic dig at Kohli's yesterday's performance. It was disrespectful to drag Anushka's name for Kohli's bad day on the field.
Furious Fans slammed Gavaskar's remark with tweets like 'Remove him from commentary'.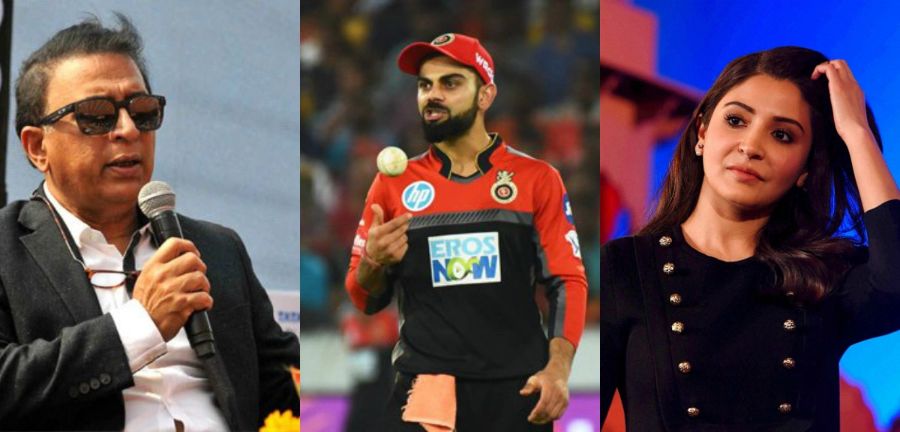 Do you think Commentators should be held responsible for such casual comments?