The prestigious prize for football which was first awarded in 1956 has cancelled due to COVID-19 pandemic.
In a statement, editor-in-chief of France Football Pascal Ferre said, "From a sports perspective, two months (January and February), out of the eleven generally required to form an opinion and decide who should lift the trophies, represent far too little to gauge and judge."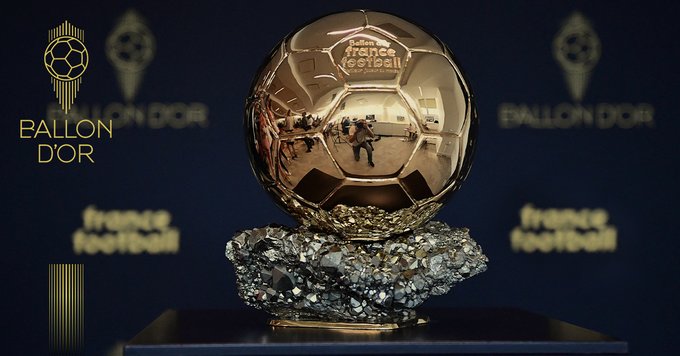 The current holder of the award is Lionel Messi. Messi has won the award six times,most by any player.