One of the most iconic circuits in F1 is the Circuit de Monaco, where this weekend's race will be held.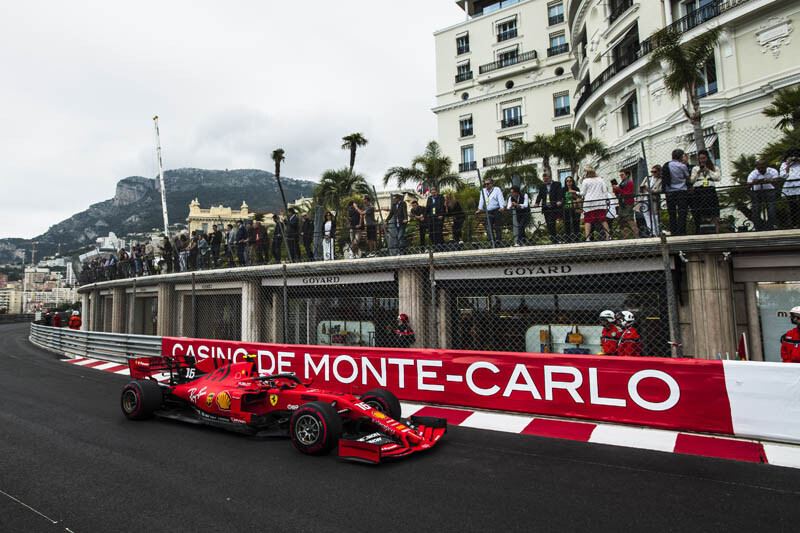 The street-style circuit is among the 4 still-existing original Formula 1 circuits from 1950. It has consistently been in rotation since 1955, save for last year's cancellation due to the Covid-19 pandemic.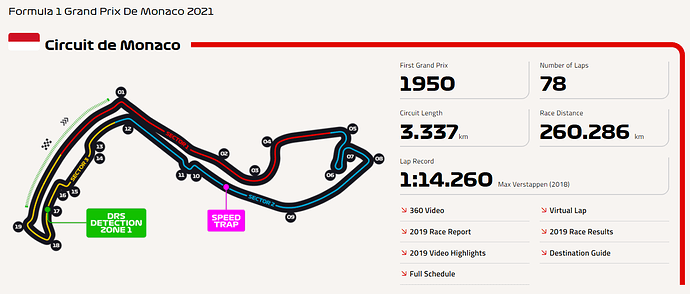 Last Race At The Track: 26th May 2019, won by Sir Lewis Hamilton.
Key Features of the Track:

It's insanely narrow, making overtaking extremely difficult. Three-time F1 World Champion Nelson Piquet famously compared the experience to "…riding a bicycle around your living room"

A great chance for drivers to showcase their skills and accuracy to the millimeter.