After a week's break, Formula 1 is back with a race at the Sochi Autodrom in Sochi, Russia.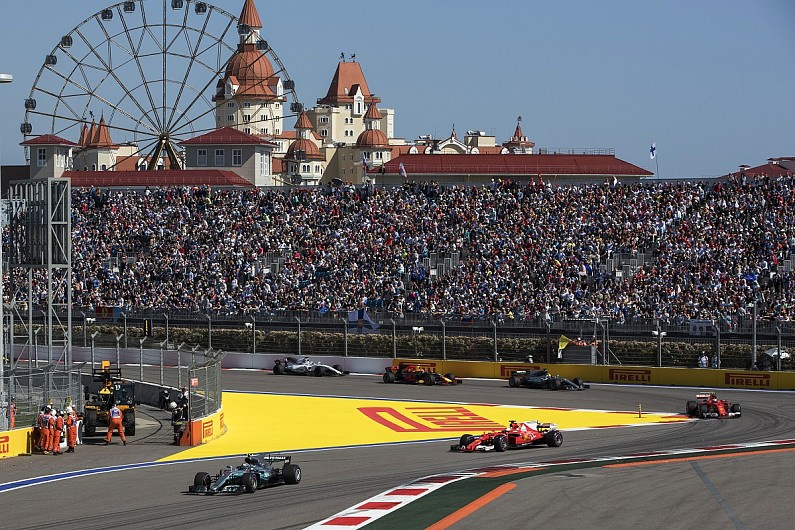 Last Race at the Track: 29th September 2019, won by Lewis Hamilton
Key Features of the Track:

A street-style circuit built around the Sochi Olympic Park

The circuit consists majorly of 90-degree bends

Turn 3 is a dramatic one, taking drivers around the spectacular Poyushchiye fountain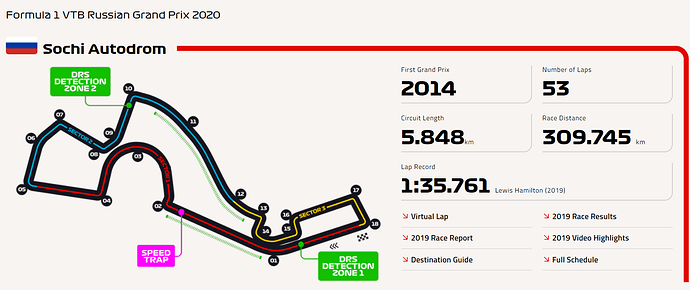 Mercedes are set to be filmed this weekend for their segment on the Netflix show "Formula 1: Drive to Survive".
They were last filmed during the 2019 German GP, where the results for Mercedes were Bottas DNF and Hamilton P9.
Fans are speculating (and hoping) that the filming jinxes the team and puts an end to the Mercedes dominance.