IT'S RACE WEEKEND!!! Finally.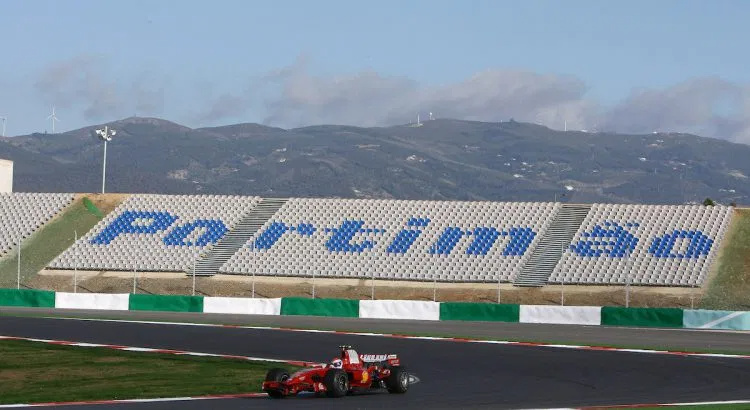 This Sunday's race is at the Autódromo Internacional do Algarve in Portimão, Portugal.
This is the first time that the track is hosting a Formula 1 race, much like the Mugello track.
Key Features of the Track:


A gold mine of s

inalla memes


According to Redbull driver Alex Albon, the swooping up-and-down terrain of the track makes it feel "like you're on a rollercoaster"


The lack of grip on the track is bound to make things exciting this weekend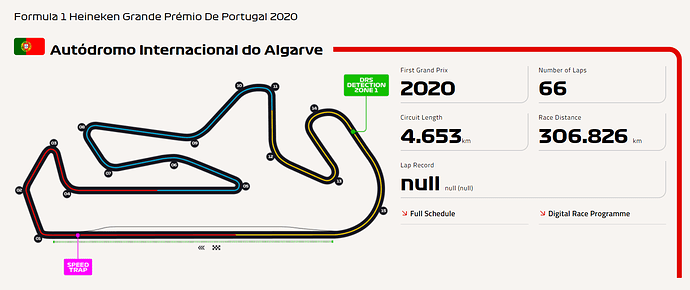 Can't wait to see what this weekend holds for us!