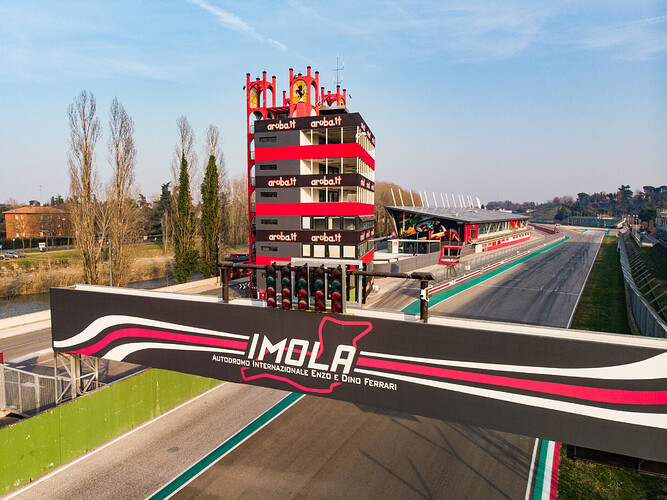 Why the F1 officials decided to have a 3-week gap between the first and second race is truly beyond me. Nevertheless, I'm excited to say IT'S RACE WEEK!!!
This weekend's race will be held at the Autodromo Enzo e Dino Ferrari in Imola, Italy.

For returning fans, you may remember this as the circuit where Mercedes won their 7th consecutive Constructor's Championship last year.
It was also the track where Ayrton Senna tragically lost his life 27 years ago



Key Features of the Track:


A super-fast, anti-clockwise circuit


Named after Enzo Ferrari and his son Dino Ferrari


It has an old-school feel, with the inclusion of corners from the original track like the Acque Minerali (12) and Piratella (10)
Can't wait to see what comes of Sunday's race!!!