Lionel Messi became the world's highest paid footballer after he beat Ronaldo to top spot in the list of richest footballers in the world.
Lionel Messi earned a total of $126m ( 92 million dollars from his salary and 34 million dollars in endorsements) this year, ahead of Cristiano Ronaldo's $117m.
Messi has reluctantly decided to stay with Barca, however he will earn a hefty loyalty bonus of $83m which will keep him as the world's richest footballer.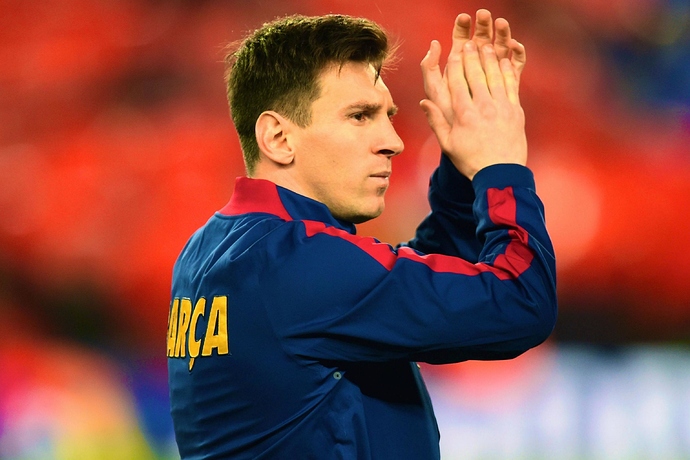 Who are the other richest footballers in the world?