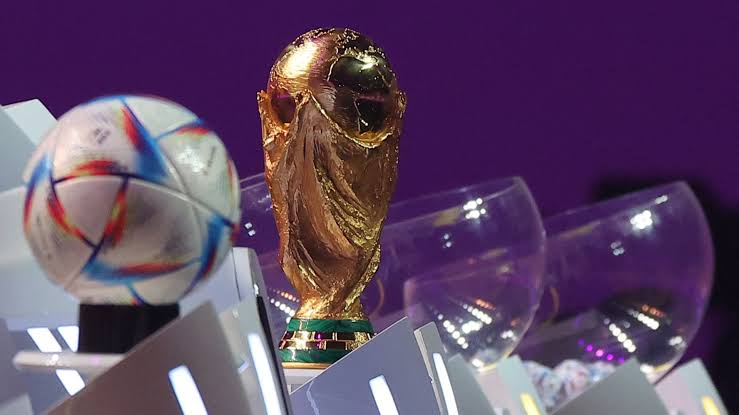 It's go-time and after all the talking, the Qatar World Cup is finally kicking off.
Hosts Qatar kick off the 2022 World Cup against Group A rivals Ecuador on Sunday.
It's challenging to ignore the numerous disputes and debates off the field, but it's equally challenging to deny that there is a raised level of intrigue.
Even without taking into account the setting in which it will be played, the biggest event in the game has never before taken place in the Middle East or during the winter in the northern hemisphere.
This is a thread for all the Round one fixtures of the Qatar 2022 World Cup. Join the discussion and share your views on the various matches.