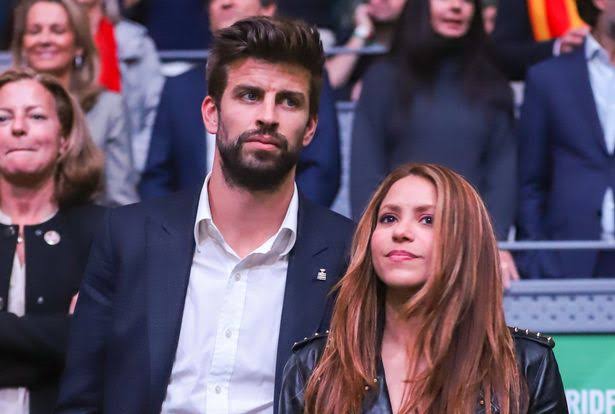 Without a doubt, the world of sports is tense, especially when it comes to the more popular games such as football, soccer, and basketball, to name a few.
Naturally, sports stars are subjected to the same level of anxiety. The only difference is that, despite their celebrity, grandeur, and wealth, strain infiltrates their personal life as well.
A well-known sports family can self-destruct in a single day without warning – and this can happen in any high-profile and difficult industry.
Finally, the negative is that today's hot topics, such as conflict and divorces, frequently receive more attention than the celebrities themselves.
In this thread, we shall be discussing about all the Famous divorce by popular sportsmen around the world. Feel free to join the discussion and share your views.