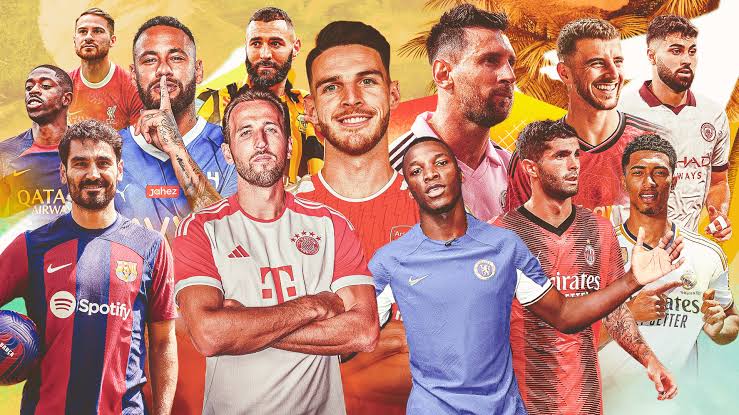 The summer transfer window has now officially closed!
With a record amount of money spent, teams splashed the cash in pursuit of their dreams and so many big players moved around this summer.
This is a thread to discuss on the many failed moves that happened during the window especially on deadline day!
Join the discussion and share your thoughts.