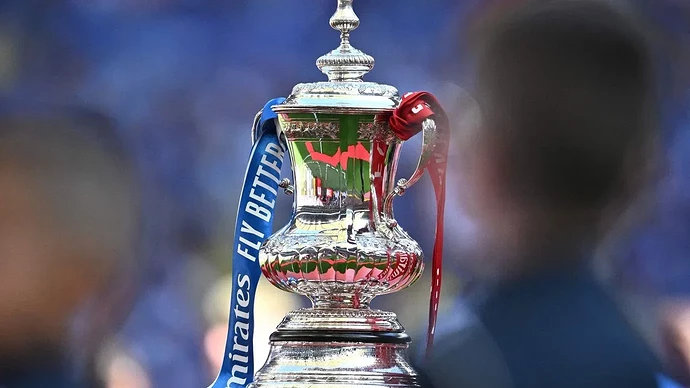 After some big upsets in the previous stage, the FA Cup continues to roll on.
The fourth round of the FA Cup, which runs from Jan. 27-30, will try to match the excitement of the previous round that saw reigning champions Liverpool needing a replay to beat Wolves, Manchester City throttle Chelsea, and fifth division side Wrexham stun Coventry City.
Without question the highlight of the fourth round will see Manchester City host Arsenal on Friday (3:00 p.m. ET) in a battle of the best teams in England.
This is a thread for the 4th Round of the 2022/23 FA Cup Season, Join the discussion and share your views on the various matches.