A lot of Premier League clubs have a love-hate relationship with the January transfer market.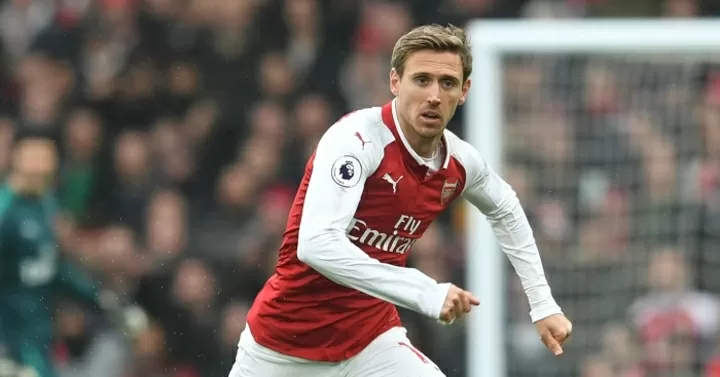 If conducted correctly, it can fire your club up the table during the second half of the season and provide a vital chance for managers, both old and new, to put their mark on the squad.
Yet if conducted poorly, it can cause things to fall apart. The dressing room atmosphere can collapse and sides can see their star players leave or relegation can beckon.
But who wants to think about that? Instead, here's every Premier League club's greatest every January signing.