Death threats, racist abuse, sexist slurs and public humiliation. Football is meant to unite everyone irrespective of color but seems deeply rooted racism is perpetrating the spirit of the game.
English football has reached a breaking point with players, coaches, referees and officials aghast at the ongoing proliferation of hate aimed at them on Facebook, Instagram and Twitter.

As a measure of protest, English football has announced an unprecedented boycott of social media platforms to combat continued abuse and discrimination.
The FA, Premier League, EFL, FA Women's Super League, FA Women's Championship, PFA, LMA, PGMOL, Kick It Out, Women in Football and the FSA will all unite for a social media boycott, from Friday, April 30 to 23.59 on Monday, May 3.
As part of the boycott, clubs across will switch off their Facebook, Twitter and Instagram accounts, not post or reply.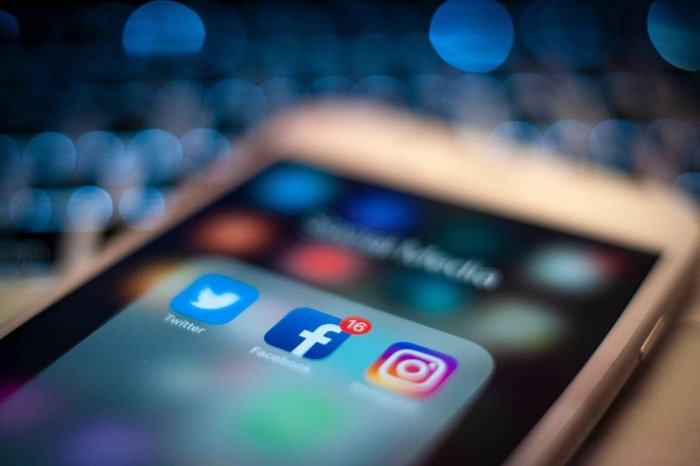 Earlier English Football leaders had approached social media giants and in a joint letter to Facebook CEO Mark Zuckerberg and Twitter CEO Jack Dorsey, demanded that the platforms stop being havens for abuse by taking tougher action to eradicate the viciousness.
However, little has been done and their inaction has created the belief in the minds of the anonymous perpetrators that they are beyond reach as they are allowed to stay active even after hurling abuse.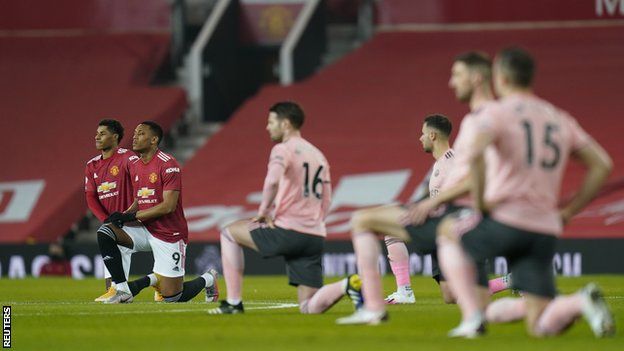 Where and when does this stop??
When can we expect civilized societies to respect people irrespective of their caste, color or social status?
Share your thoughts on this thread as we hope to see the social media giants think beyond profits and take on a moral responsibility to curb this growing menace of racism and abusive behavior on their platforms.