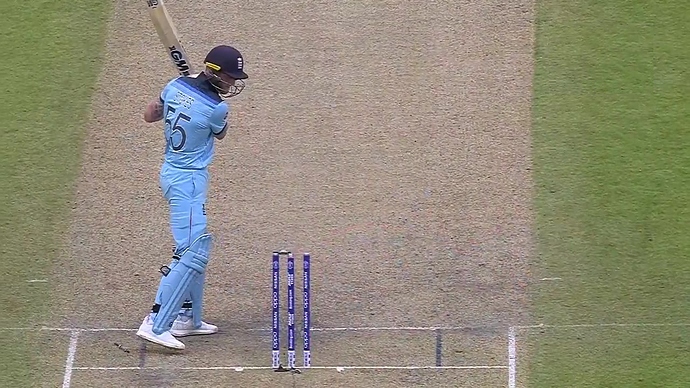 England were firm favorite to win ICC CWC 2019 day before yesterday. A loss against SL yesterday and it's stock in public perception dropped dramatically. People are now talking of it's loss against weaker teams like Pak and SL, upcoming matches against stronger teams like Ind, NZ, Aus. Suddenly, fans are not sure of them.
They had a dream run recently, They are allowed to have a bad day at office. Their batting still seems like meaty and strong. Return of Roy whenever it happens will also help them.
What do you say guys? What's in store for Eng now?