A historic feat awaits James Anderson as England hope to clinch the series against Pakistan in the 2nd Test starting in Southampton today.
Anderson is just 10 wickets away from becoming the only fast bowler in history to claim 600 Test wickets, and overall, only the 4th to the landmark.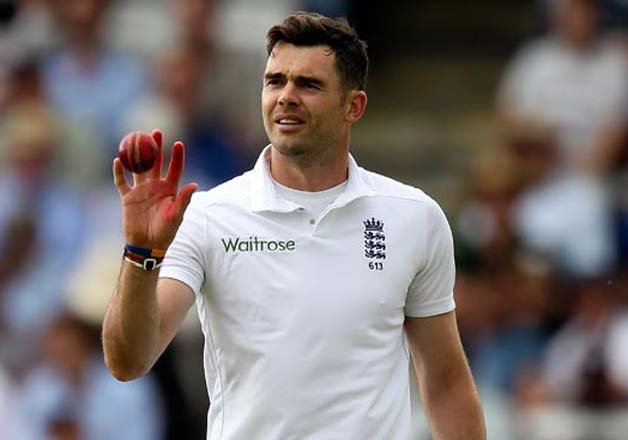 All Time Most Test Wickets Record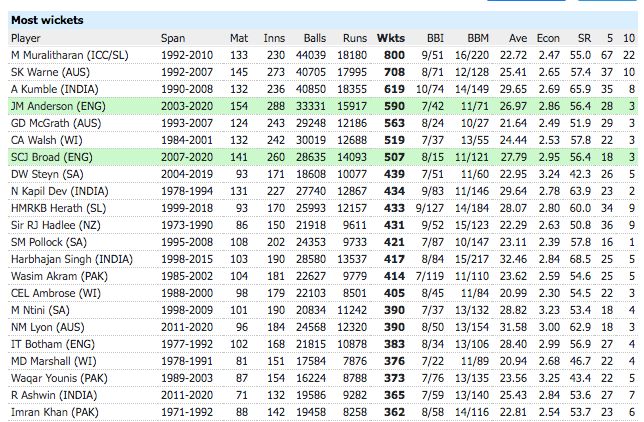 Can Anderson reach this milestone in the 2nd Test or during the series against Pakistan?