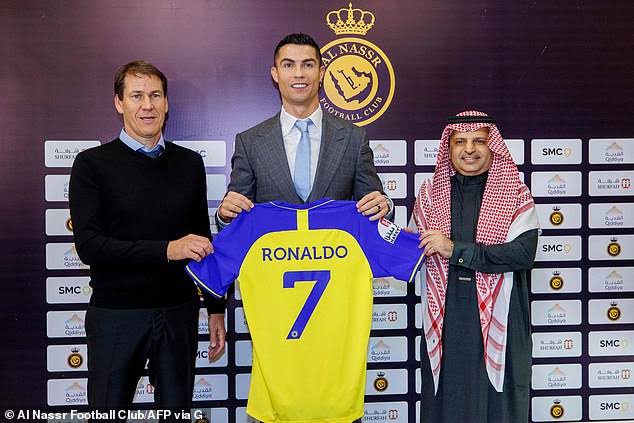 Many superstars have left for Saudi Arabian teams this summer to take advantage of the country's rich salary caps and television deals. After Manchester United terminated Cristiano Ronaldo's contract, he departed Europe for the Middle East. There, he signed a massive contract with Al-Nassr.
This has led to many other big name players departing their European clubs for the Saudi pro league.
Do you think this move will stop them from representing their countries at the International stage?

Share your thoughts in this thread.