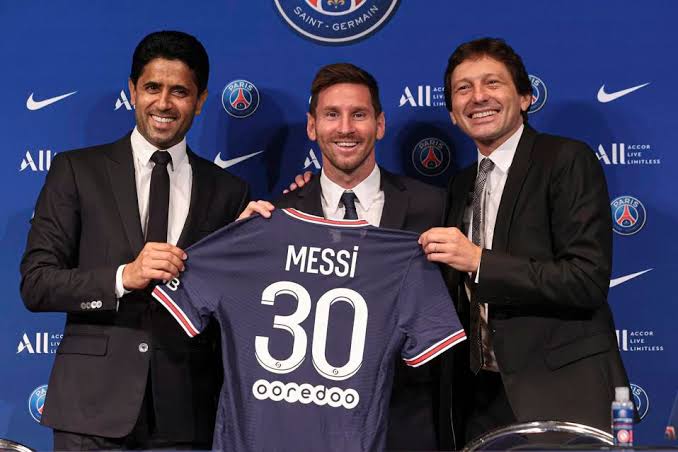 Lionel Messi has improved his goals and assists output in his second season at PSG , but he has not been able to inspire them beyond the round of 16 in the Champions League or bring them closer together as a team.
Coupled with the recent reactions from the PSG fans which lead to Messi being booed off the pitch in a Ligue 1 fixture. It remains unclear if Messi joining PSG has been a significant success so far.
What are your thoughts on this?