Is Cricket Overated?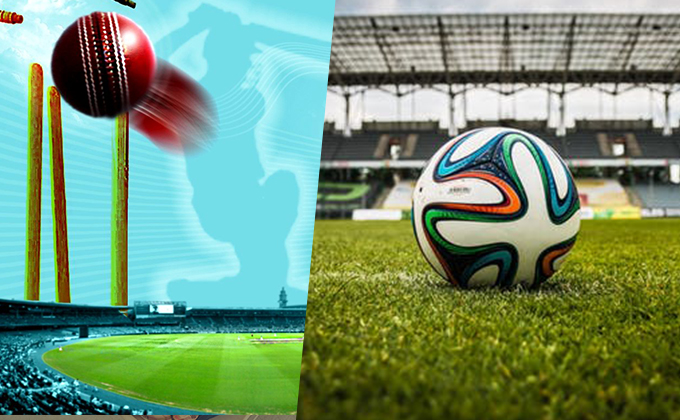 It's bitter but very true that one single game blotting many others games in India. Western countries,even soccer is an obsession But other sports are also going excellent there.But Here in India Cricket fever overshadowed our national sport Hockey. There is no question of any debate that cricket is most loved sport in our country. Indians eat, sleep, talk and walk cricket.We all love our cricketers but we forgot easily our legends like Gagan Narang who won four Gold medals in Common Wealth Games2010, or Indian World Champion wrestler Sushil kumar has won the gold medal in FILA 2010 World Wrestling Championships or Olympic bronze medals won by tennis star Leander Paes (Atlanta, 1996), but Anil Kumble's 10-wicket haul, Harbhajan's hat-trick,Virender Sehwag's 309 ,Yuvraj 6*6's will be evergreen in memory.
Theoretically we all know that hockey is our national game but in practical vision its cricket maniac all over. What do you think ?