All is not well between the South African government and Cricket South Africa. In August 2020, Cricket South Africa fired former CEO Thabang Moroe after an independent forensic investigation revealed he had "committed acts of serious misconduct." A total of 3 former CSA staffs were fired in the matter. Former chief operating officer Naasei Appiah and former head of sales and sponsorship Clive Eksteen. Since then, after alienating the country's players' association and revoking the accreditation of critical journalists, led to sponsors withdrawing their support for CSA and demanded the board members to resign.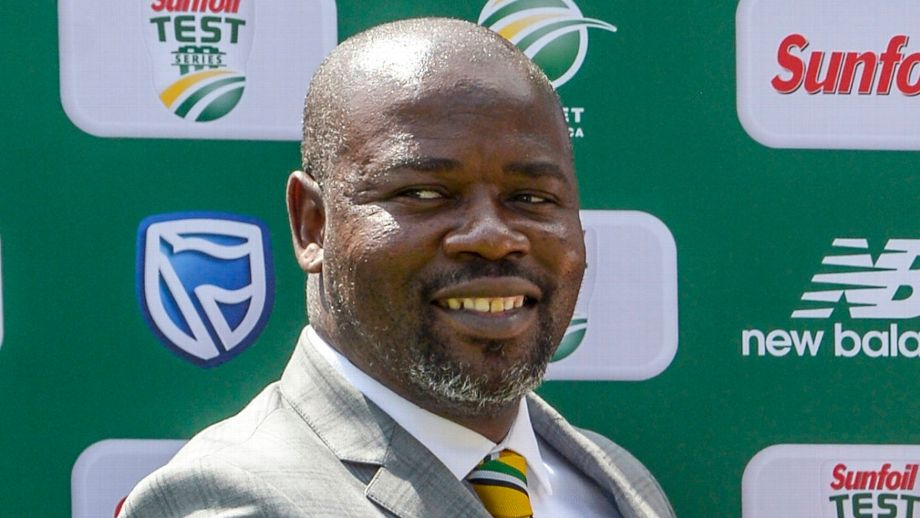 Now the South African sports minister, Nathi Mthethwa has informed ICC and threatened to intervene directly in the affairs of Cricket South Africa. As we know that ICC does not permit government interference in member bodies and normally a ban on the international team is imposed until the national cricket body is operating independently again. ICC has earlier banned Zimbabwe from international cricket for the very same reason.
After a general meeting between CSA and the government, Mthethwa said "he sees no value in further engagement" unless CSA can resolve its problems by October 27.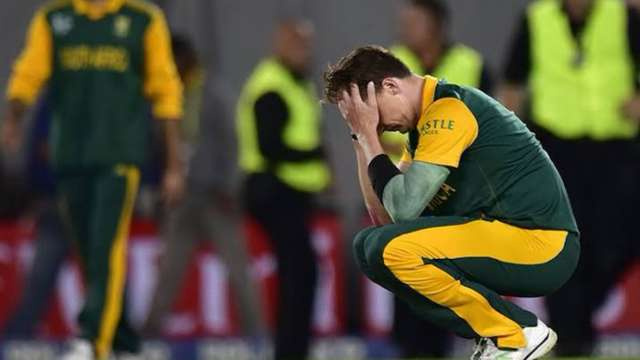 Government interference is in breach of Article 2.4 © and (d) of the ICC Constitution which imposes an obligation on Members to provide a process for free and democratic elections and to ensure that there is no government interference in its governance and / or administration for cricket respectively.