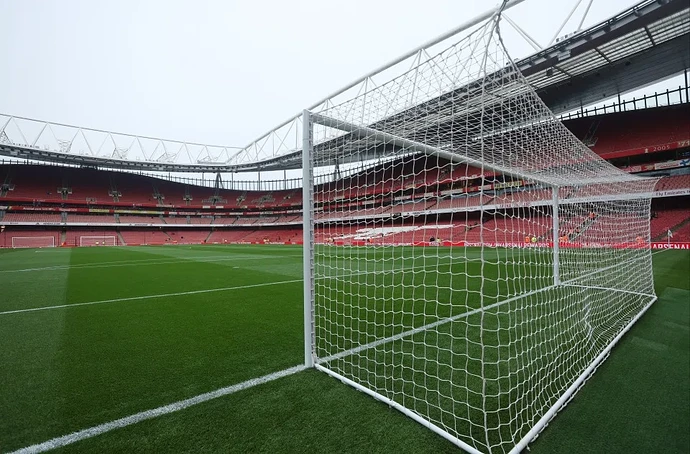 A record number of positive tests for Premier League players and staff were recorded yesterday as fears grow that more games could be called off.
Worries have been increased by a slow uptake on booster jabs among players - with the Mail revealing that only Wolves are on pace to meet the Government's target of seeing all over-18s receiving their third vaccine before the end of the month.
Leeds and Brentford are not far off Wolves - although with many players having not been jabbed until October - a significant number of Prem stars may not receive their booster until mid-late January.
Tottenham's scheduled match against Brighton on Sunday had to be postponed after a Covid outbreak hit the Spurs camp.
And the North London side's Under-23s have also suffered from positive tests in their squad.
Elsewhere Manchester United were forced to close their Carrington training ground on Monday due to coronavirus.