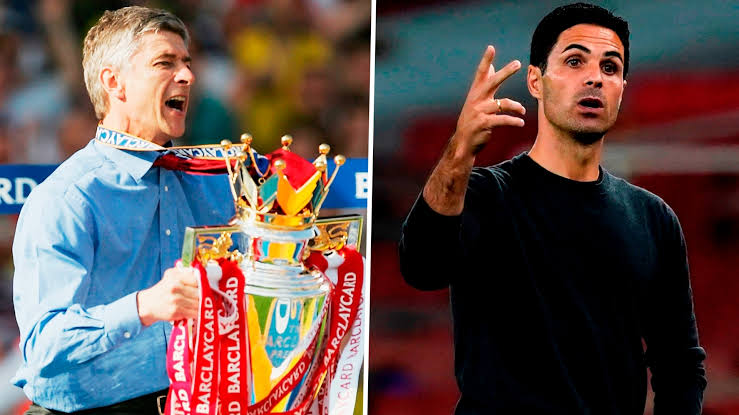 Arsenal's superb start to the season has got the football world talking.
Are Mikel Arteta's side the real deal? Can they surprise everyone this season and snatch the Premier League title away from Manchester City?
Sunday's thrilling victory against Chelsea, which backed up the north London derby success against Tottenham the previous weekend along with another impressive win against Liverpool felt like a big moment for Arteta's young Gunners.
Do they actually have what it takes to go all the way and lift the premier League title come may?
Lets discuss Arsenal's Premier League chances in this thread. Feel free to join the discussion and share your views.