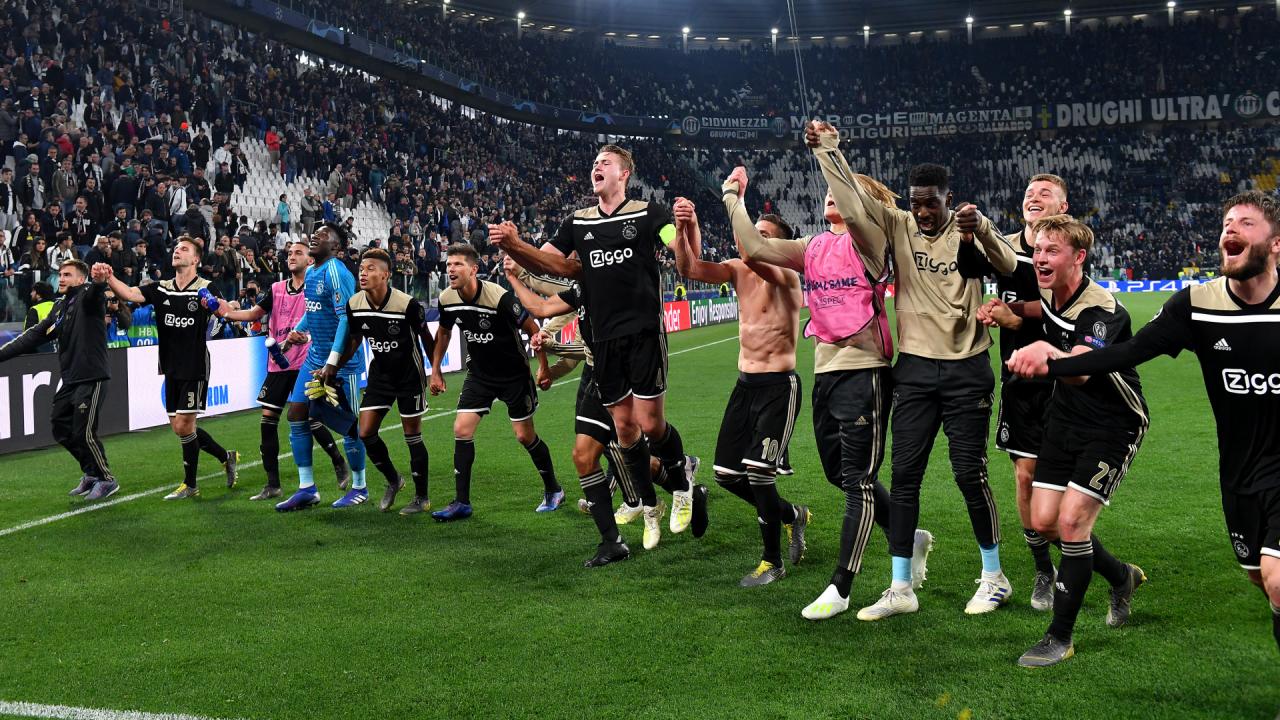 They have brought down two heavyweights in Real Madrid and Juventus already and they have a good lead over Tottenham in the semi finals.
The Eredivisie giants have the style and the substance this season. With several matchwinners like Ziyech, Neres, Tadic and De Ligt at their disposal…surely they have a chance against Barcelona (most likely to reach the finals) if they make it to the finals?
The Catalan giants looked very shaky against Liverpool. Luckily for them, Lionel Messi bailed them out on the ocassion.