Football is an entertaining game with simple rules for the audience to understand. What makes this game so special is the acrobatic variations of tricks, skills, passes and shots. After all, the game has only one motive and that is to score goals and lead against the opposition team.
Some goals have given us chills, some disappointment and some earth-shattering joy keeping our mouths wide open. We all have that one goal in our mind, maybe scored by our favourite superstar or not but we have replayed it again n again to see the perfection.
Let's have a streak of best goals ever scored in Football history.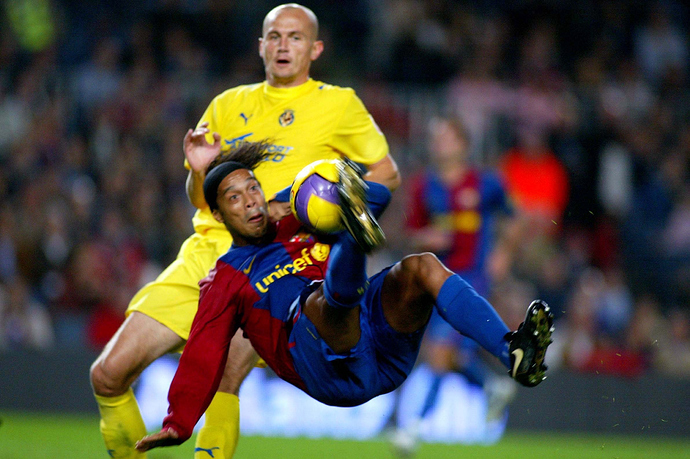 For me, my all-time favourite goalscorer was Ronaldinho and here is a video that shows his best skills and shocking goals.