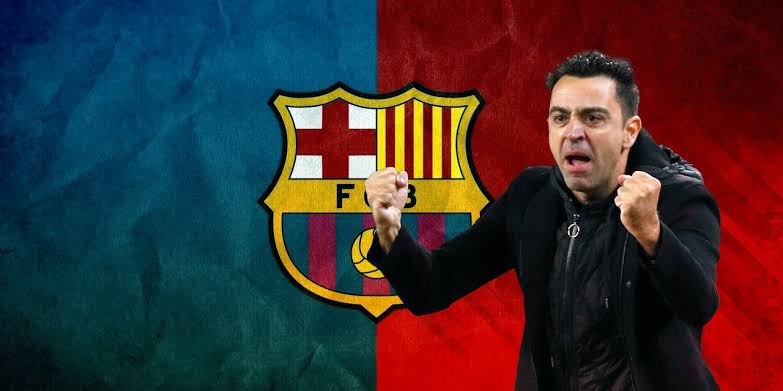 Since Xavi Hernández took over the helm at FC Barcelona, everything has changed. He has been in charge of assembling a team of the finest caliber, and his strategy has proven to be successful.
FC Barcelona has had a really good couple of weeks. Xavi Hernández has discovered the 'key' to improving the team, and the positive feelings that the blaugranas have been experiencing for some time have now been accompanied by results that have allowed Barça to dream of the Europa League and close the gap on the LaLigaSantander leadership, all while all of the players in the squad have grown.
It has been evident, especially in the last week, how the entire Barça team has progressed and improved.
In this thread, we shall be discussing about Xavi's transformation of FC Barcelona. Join the discussion and share your views on this topic.