"I am feeling very happy after qualifying for the Tokyo 2020 Olympics. I came into this tournament with the aim of qualifying for the event. I have worked very hard for achieving this. My coach helped me in my training" These were the words of ecstatic Avinash Sable who broke his national record in a span of one year, clocking 8:21.37 seconds to breach the Tokyo Olympics qualifying time of 8:22.00. Avinash Sable has Sable has become the first from India after 1952 to qualify for the Olympics in this event.
The son of a farmer from Mandva village in the drought-prone district of Beed in Maharashtra first came into national scenario when he broke the second oldest Indian athletics record of 8:30.88 seconds, set by Gopal Saini in the 1981, clocking 8:29.80 seconds at the Open Nationals at Bhubaneswar in 2018.
After a stint in the Army and facing extreme conditions in places like Siachen where the temperature goes below -50 degrees Celsius and a village in Rajasthan where it uprises above 50, sports has seeped in while fluctuating between these extremes. But like every Armyman he has braved every hurdle in his run.
For a man who has broken his own national record four times and more than improved 27 seconds since the Inter-State meet in Guwahati last year where he clocked 8.49.25, it is very possible that this man can return with Gold from Tokyo next year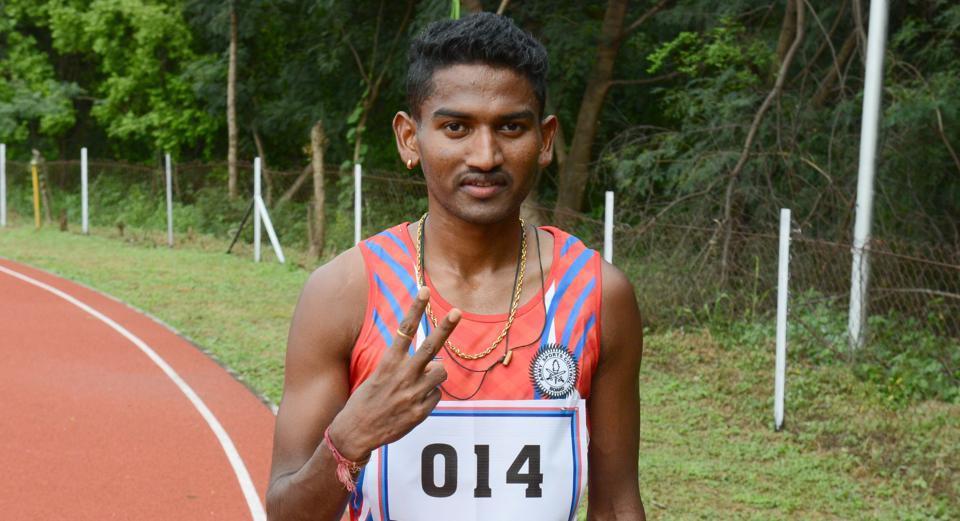 .