The Grand Slam season begins at the Australian Open from February 8, 2021.
The 3-week delay than the scheduled will allow players to arrive in Melbourne and undergo quarantine and prepare for two ATP 250 events and the ATP Cup in the lead up to the rescheduled February 8 start.
Australian Open qualifiers to be held in Doha from January 10 to 13 before the players head to Melbourne for a 14-day quarantine.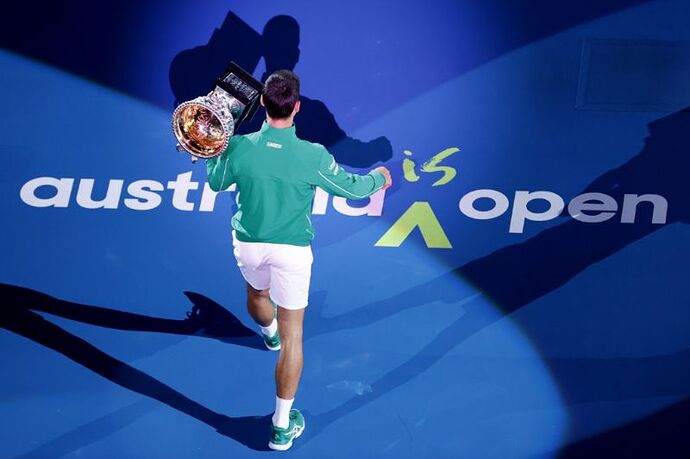 The first Slam of the year, despite its heavy restrictions, is expected to draw all the big names including Men's No. 1 and defending champion Novak Djokovic, No. 2 Rafael Nadal, former No. 1 Andy Murray and a horde of younger star players like Dominic Thiem, Alexander Zverev and Andrey Rublev.
The Women's draw is also expected to have defending champion Sofia Kenin, Serena Williams, Ash Barty, Simona Halep, Petra Kvitova among others.
Six-times champion Roger Federer has withdrawn from the Australian Open as he continues to work his way back to fitness from two knee operations earlier this year.
Let's share the Grand Slam updates and discuss the match results on this thread.