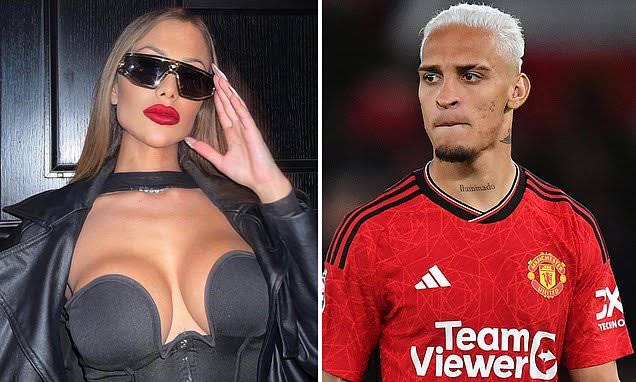 Manchester United's woes continue off-field after their loss to Arsenal as explicit details and evidence of alleged abuse by Brazilian winger Antony Matheus dos Santos aka Antony on his then-girlfriend Gabriela Cavallin while she was pregnant.
In an interview with Brazilian outlet UOL, she detailed abuse suffered at Antony's hands including an incident where a glass thrown by the footballer caused a cut so deep that her bone was exposed.
The Brazil National team has suspended Anthony while we await what decisions will be taken by Manchester United.
What are your thoughts about this saga involving another Manchester United player?