There is a new Tennis star on the Horizon. An american teenager is lighting up women's Tennis.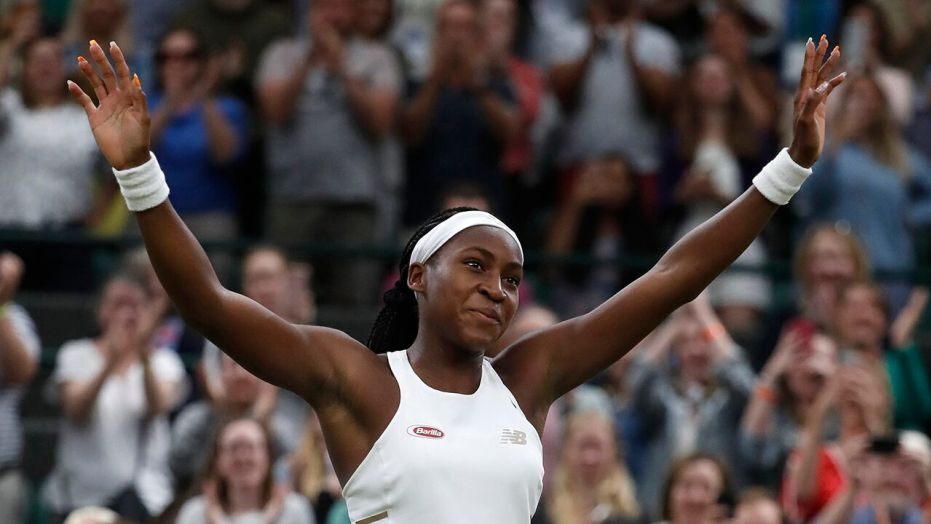 Cori "Coco" Gauff, the 15-year-old tennis player who announced her arrival loud and clear at Wimbledon by defeating Venus Williams in her first-round match. She has has now advanced to the round of 16 at Wimbledon. The lanky teenager is the youngest player to advance this far in the tournament since 1991, when another american teenager Jennifer Capriati



made the semifinals as a 15-year-old.