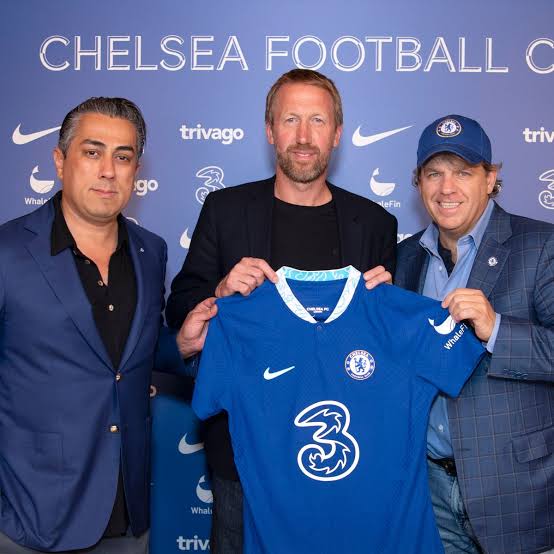 Graham Potter's appointment was supposed to signify the end of Chelsea's quick-fix era and the beginning of a sensible (not to mention fashionable) 'projects' model.
But even billionaires with purist intentions are eventually sucked into the narrative vortex of the Premier League, seduced by the hyperspeed created by its unique financial imperatives.
It doesn't usually take long for owners to realise this is no ordinary business, and although there is currently no indication Todd Boehly is preparing to sack a man that cost £22 million to disentangle from his Brighton contract Graham Potter is under significant pressure.
But confidence and perception are as important as performances and results, and Chelsea appear to be on a downward trajectory by these measures.
Could anyone else do better with such a bloated squad? Here's a look at the most likely candidates to take charge should Potter fall