With the anti-China sentiment running high in India following the border clash, the pressure on BCCI is growing to call off the China connect.
The Indian Traders Association has written a letter to the BCCI asking to end the sponsorship deals with Chinese firms and that if BCCI does not end the deal with these firms then traders from across the nation will boycott the IPL and all other international matches at home.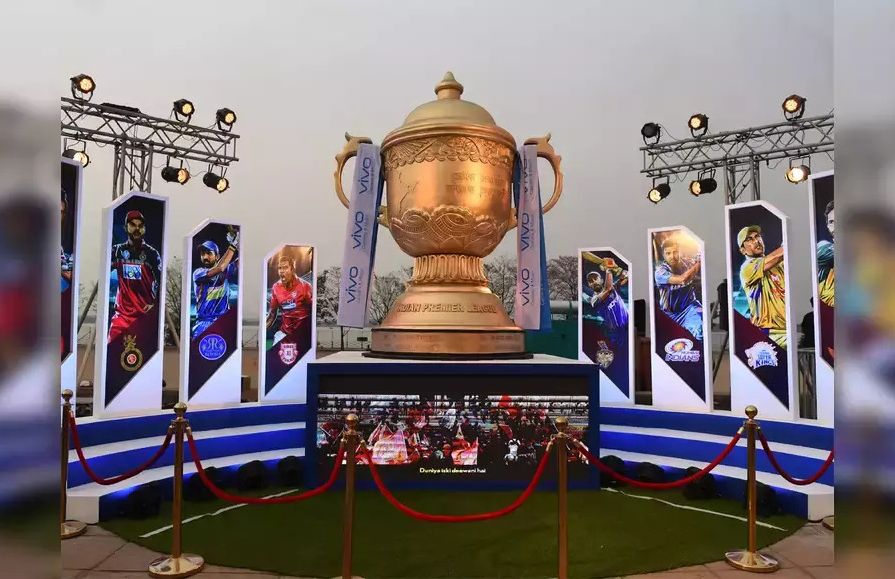 IPL's title sponsorship deal with VIVO is worth 440 crore per year and is in it's 3rd year. BCCI has a 2,199 crore, 5 year deal with Chinese handset maker VIVO for the title sponsorship of IPL.
BCCI Official says, 'If VIVO goes out of IPL, who will give 440 Cr for Title sponsorship"?
Also, it's just not VIVO but numerous other Chinese firms associated with BCCI and cricket players for sponsorship.
What is your say : Should BCCI call off this IPL-VIVO lucrative deal?