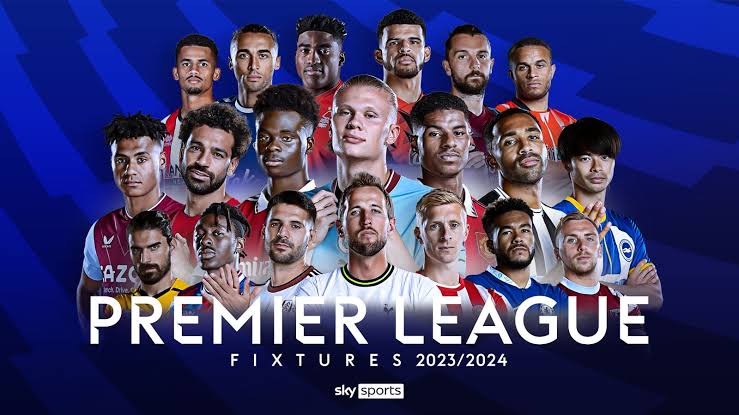 This thread is for general news and discussions about Premier League Clubs.
Share & Follow breaking news of your favorite Clubs and Players in the Premier League.
2023/24 season Matchday previews, match results and reviews will be discussed in a separate thread on the forum for each matchday through out the season.
Join the discussion and share your views as the season progresses