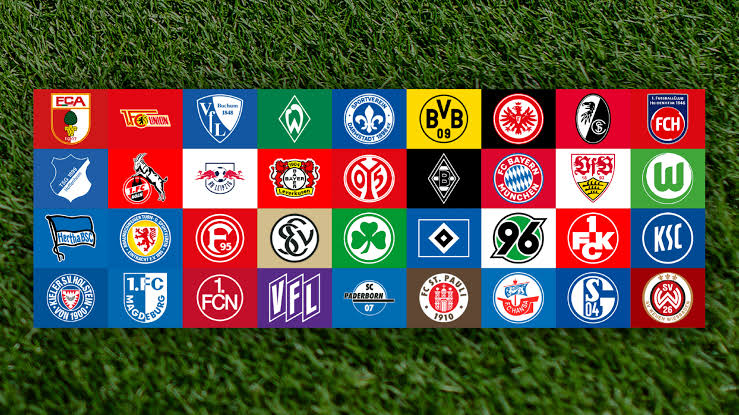 The 2023–24 Bundesliga will be the 61st season of the Bundesliga, Germany's premier football competition. It will begin on 18 August 2023 and will conclude on 18 May 2024.
Bayern Munich are the eleven-time consecutive defending champions.

This is a thread for the 2023/24 Bundesliga season, feel free to join the discussion and share your thoughts as the season progresses.