This thread is for news and discussions about The Saudi Pro league
The 2023–24 Saudi Pro league season, The first season of competition was the 1976–77 season . The league had been operating as a round-robin tournament from its inaugural season until the 1989–90 season, after that the Saudi Federation decided to merge the football League with the King's Cup in one tournament and the addition of the Golden Box.
The association is also regularly ranked with the highest coefficient in Asia due to successful and consistent performances in the AFC Champions League AFC_Champions_League by its clubs. Al-Hilal is the most successful team, holding 18 titles in its history and most recently winning the title in 2021–22 Saudi_Pro_League. Al-Ahli Ahli_Saudi_FC,Al-Ittihad Al-Ittihad and Al-Nassr ,are also some of the most successful teams in the league.
Beginning in 2023, the league has experienced international widespread exposure due to attracting numerous top level players from European leagues through financially lucrative contracts, immediately becoming a star-studded league.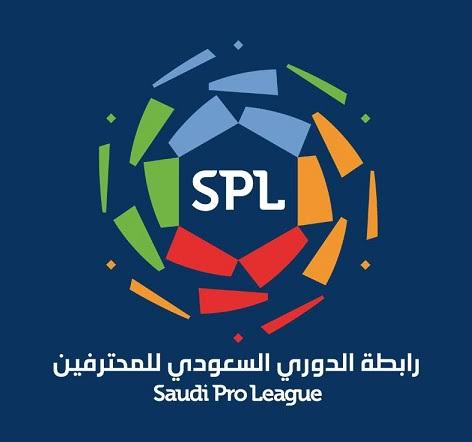 Feel free to comment, share and discuss the below in this thread:
2023/24 season Saudi Pro League Match Previews, Match Results and Reviews
News of your favorite Clubs and Players in Saudi pro league