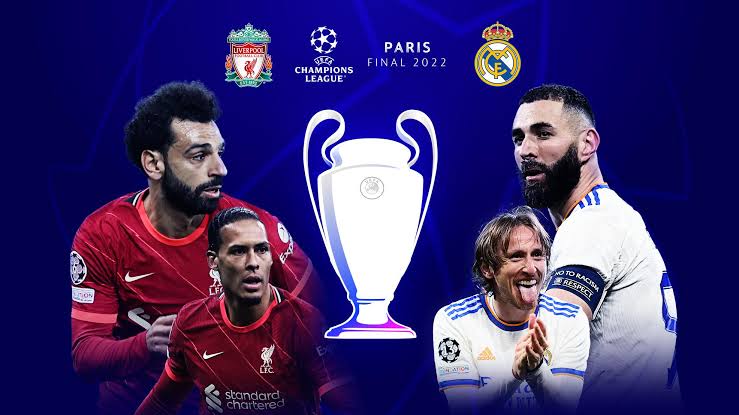 Liverpool and Real Madrid will meet for the third time in European football's showpiece match, as they did in 1981 and 2018. The English team won the European Cup final in Paris 41 years ago, 1-0, courtesy to Alan Kennedy's winner. In 2018, the Spaniards won the Champions League in Kyiv thanks to a 3-1 victory inspired by Gareth Bale.
The European Giants have a combined total of 19 titles, with Real Madrid winning the competition a record 13 times and Liverpool six times. And on Saturday night in Paris, they'll try to add to their illustrious collection of trophies.
Match details:
The 2022 Uefa Champions League final between Liverpool and Real Madrid will be held at the Stade de France in Saint-Denis, Paris, on Saturday 28 May. Kick-off is at 8pm (BST) and French official Clément Turpin will be the match referee. The Stade de France also held the 2000 and 2006 Champions League finals.
This is a thread for the 2022 UEFA Champions League Final. Feel free to join the discussion and share your views.