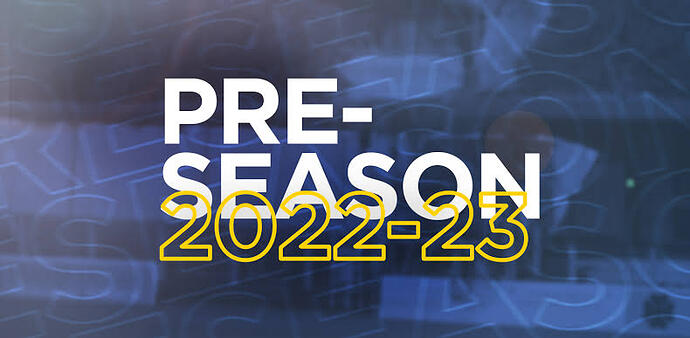 After two years of scheduling conflicts brought about by the coronavirus pandemic, this summer promises to provide a thrilling set of pre-season fixtures.
Europe's big boys are all packing their bags for games across the globe, with overseas fans able to see their heroes live for the first time in many months.
This is a thread for all Pre season fixtures across Europe. Join the discussion and share your views on the various matches.