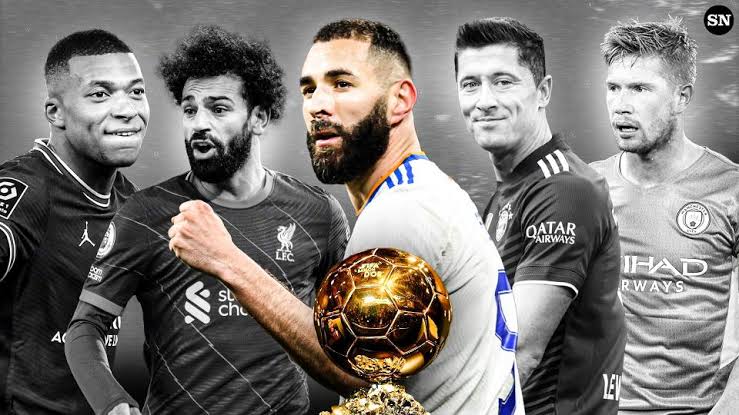 The 2022 Ballon d'Or (French: Ballon d'Or) will be the 66th annual ceremony of the Ballon d'Or, presented by France Football, and recognising the best footballers in the world in the 2021–22 season.
The nominees for the ceremony were announced on 12 August 2022.
For the first time in the history of the award, it will be given based on the results of the season instead of the calendar year.
This is a thread for the 2022 Balon d'or ceremony and award night. Join the discussion and share your views on this topic.