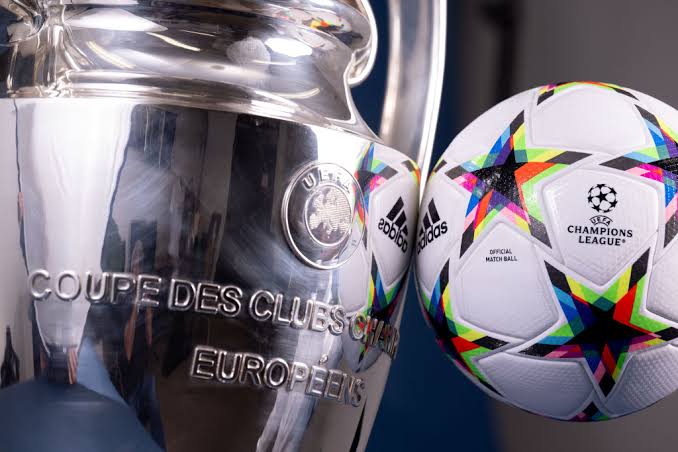 All of the teams in the eight groups will play tonight, which will mark the start of UCL 2022-23 Matchday 2.
Eight groups will host a total of 16 matches, with the matchups between Bayern Munich and Barcelona, Liverpool and Ajax, and Manchester City and Dortmund garnering the most attention.
On Day 1, Groups A, B, C, and D will play; on Day 2, the matches for the other four groups will start. Rangers and Napoli's match, however, has been postponed because of "resource constraints" in the police department.
The headlines focus on the matches between Manchester City and Dortmund, Liverpool and Ajax, and Bayern Munich and Barcelona.
This is a thread for the Matchday 2 of the 2022/23 UCL Season. Join the discussion and share your views on the various matches.