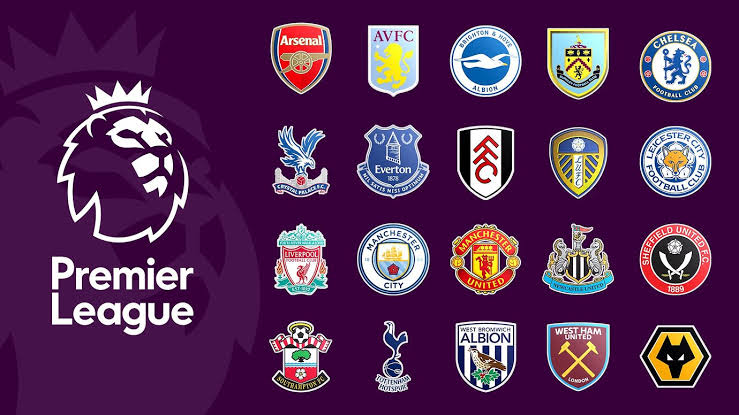 League leaders Arsenal's title hopes are under scrutiny after their three consecutive draws against Liverpool, West Ham and Southampton in the last two weeks. Second-placed Manchester City are firing from all ends, and are in a juggernaut mode at the moment, as they are unbeaten in their last 15 matches. Pep Guardiola would do everything in his power to overhaul his apprentice Mikel Arteta in the title race.
Premier League is getting intense with every passing week. Let's see what we have in store for match week 32.
Feel free to join the discussion and share your views on the various matches.