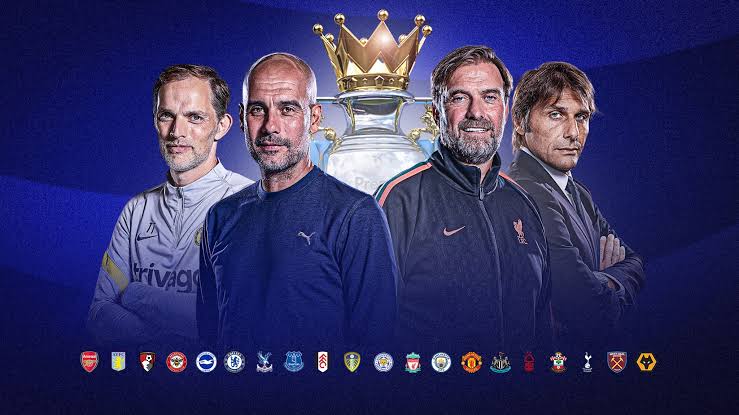 In the midst of clear skies all around the nation last weekend, the Premier League really heated up as Chelsea and Tottenham played to a thrilling draw on Sunday.
The first two managers to square off were Thomas Tuchel and Antonio Conte, and gameweek three features even more tantalizing matchups.
In an effort to further humiliate Erik ten Hag, Jurgen Klopp will lead Liverpool to Manchester United on Monday. By that time, the German will be aware of the size of the Manchester City deficit. On Sunday, Pep Guardiola's team takes the field against Newcastle following a full day of competition that began with Chelsea's trip to Leeds and West Ham's visit to Brighton.
The itinerary for Saturday is rather unassuming, with Conte's Spurs playing Wolves before Everton takes on Nottingham Forest, Southampton travels to Leicester City, and Fulham and Brentford play in the first-ever west London rivalry in Premier League history.
In this thread, we shall be covering all Matchweek 3 fixtures. Join the discussion and share your views on the various matches.