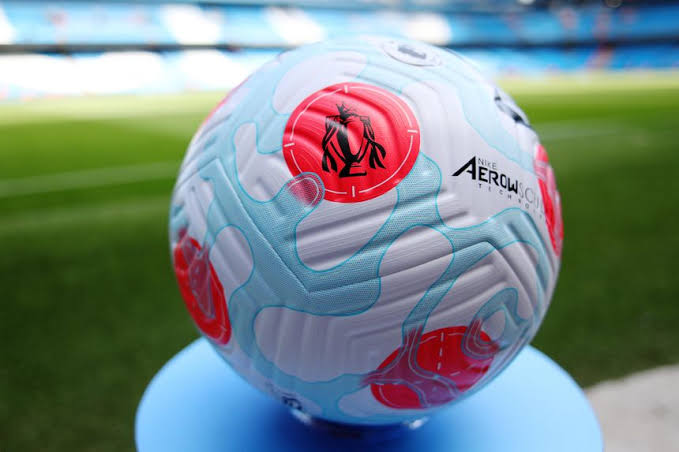 The second gameweek of the 2022/23 Premier League campaign features Tottenham's trip to Chelsea as its centerpiece.
After crushing Southampton last time out, Tottenham enters the weekend atop the table. However, they will face their first true test of their newly found tenacity when they play Antonio Conte's former team.
Aston Villa and Everton, managed by Steven Gerrard and Frank Lampard respectively, lost their opening matches and could really use a victory over a potential relegation opponent.
On Saturday at 3 p.m., two of five games see Arsenal and Manchester City hosting Leicester and Bournemouth, respectively. In the evening, Manchester United visits Brentford.
The first Sunday game before the London derby at Stamford Bridge has Nottingham Forest hosting West Ham. The first Monday Night Football game of the year has Liverpool hosting Crystal Palace.
In this thread, we shall be covering all Matchweek 2 fixtures. Join the discussion and share your views on the various matches.